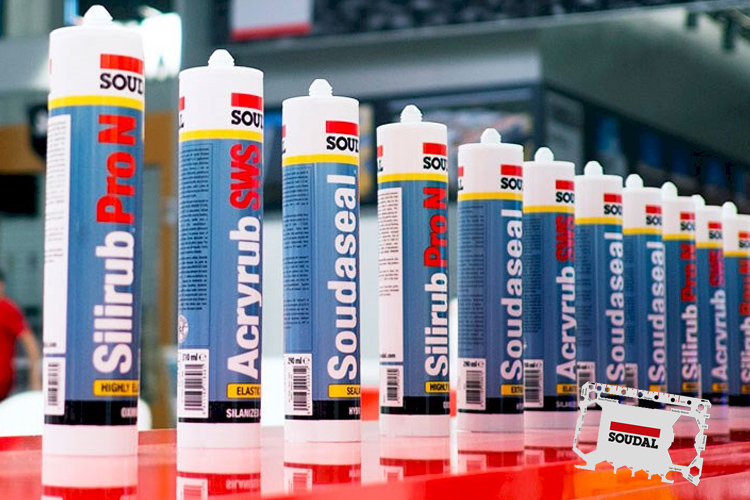 De groep Soudal is een Belgische fabrikant van siliconen, stopverf, polyurethaan-schuim, lijmen en vochtweringsproducten in de bouwsector. Soudal is marktleider in verschillende landen. Buspro heeft een speciale consumentenpromotie mogen verzorgen voor meer dan 16 landen. De consument ontvangt na registratie een handige Multitool opgestuurd. 
Wilt u ook dat wij een actie voor u verzorgen? Neem dan contact met ons op via info@buspro.nl of telefonisch via 030 6000 790.
Een productplus promotie op maat
Soudal heeft de hulp van Buspro ingeschakeld voor de ontwikkeling en verzorging van een nieuwe consumentenpromotie. Binnen het Givme softwaresysteem hebben we een aantal aanpassingen gedaan zodat elk land in zijn of haar eigen taal kan communiceren.  Omdat geen enkele promotie hetzelfde is hebben wij een eigen softwaresysteem ontwikkeld. Lees meer over de mogelijkheden van Givme via deze link.
Bent u ook op zoek naar een dergelijke actie of wilt u meer weten over de mogelijkheden? Wij maken graag een afspraak om de mogelijkheden te bespreken. U kunt dan bellen via 030 6000790, mailen kan natuurlijk ook : info@buspro.nl